Code of Ethics
The OMNIPOL Group strives for, the highest standards of personal and professional conduct that, enables to deserve and gain the trust of our Customers. Therefore, this code has been developed based on, important values such as decency, honesty, transparency and accountability. On these foundations, trustworthy relationships can be built, upon which the OMNIPOL's Group business activity is based.
Employees, contractors, and other third parties with an interest in the Company's activities may report any violations of law or ethical standards, to which the Company is committed, at: compliance@omnipol.cz
Reports are handled confidentially and impartially, and the sender will be notified of the results of the investigation.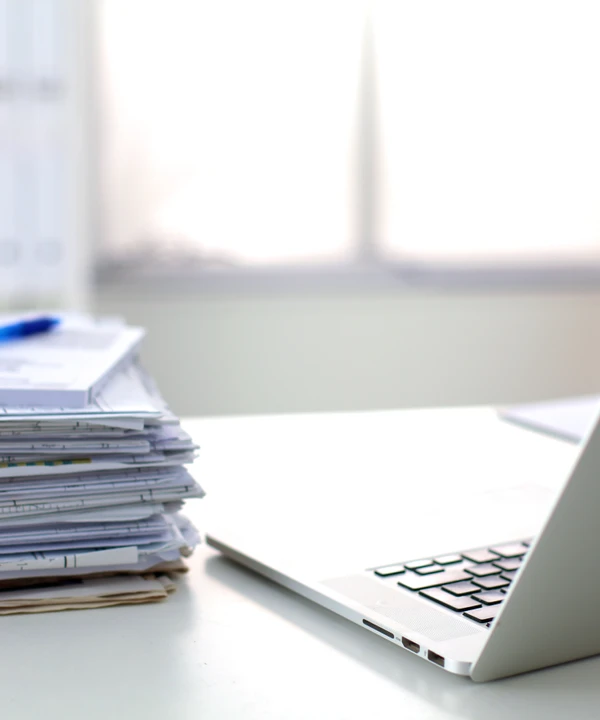 GDPR
The OMNIPOL Group considers, the protection and confidentiality of your data as very important. We therefore process, your personal data and use it in strict accordance with, the provisions of Czech legislation (the Personal Data Protection Act 110/2019 Coll.) as well as European legislation (Regulation (EU) 2016/679 of the European Parliament and of the Council).
Personal data administrator
The controller of personal data within the meaning of national and European legislation is: OMNIPOL a.s. Nekázanka 880/11, 110 00 Prague 1
ID: 25063138
If you have any questions, regarding the processing and protection, of your personal data, you can contact us by e-mail at: gdpr@omnipol.cz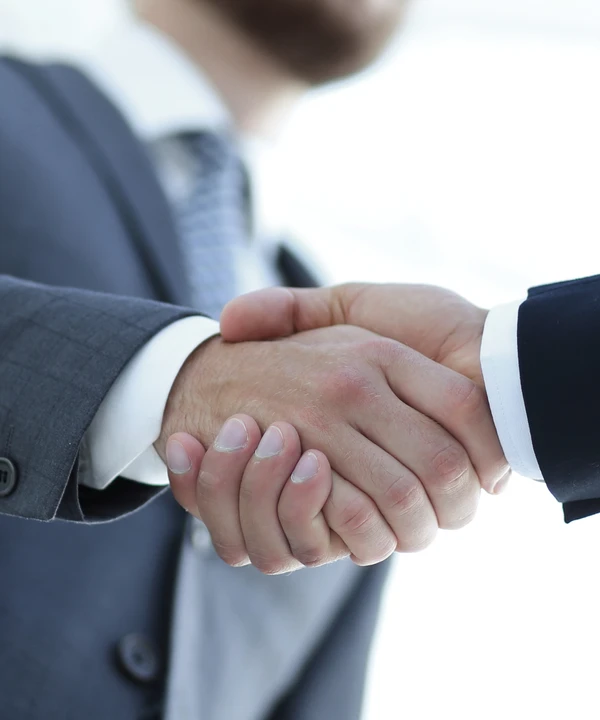 Documents for Download
The OMNIPOL Group have collected, all important documents in one place. Here you will find our logo, certificates, code of ethics, as well as, a publication summarising 85 years of OMNIPOL history.
Visit page