Omnipol Group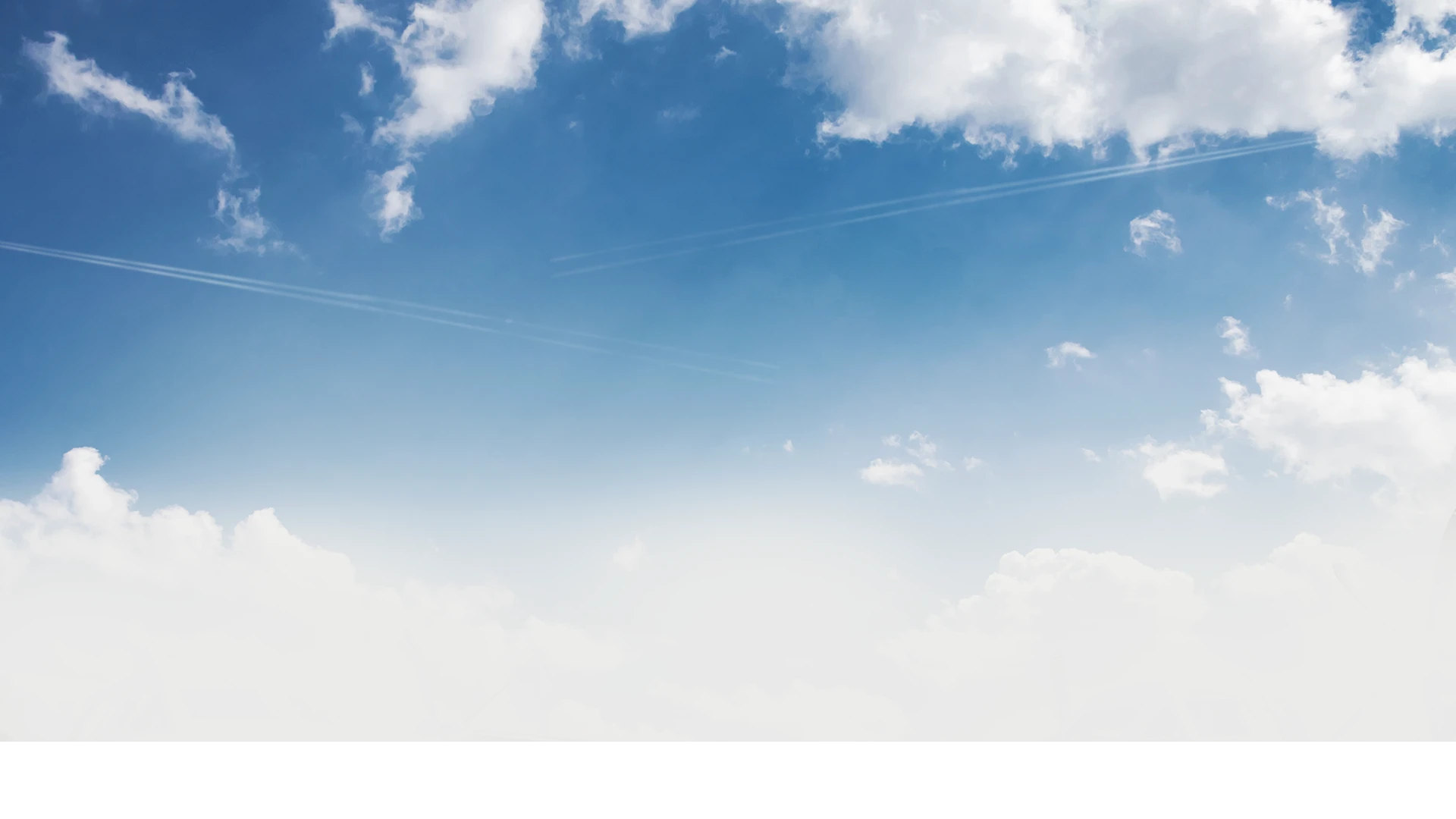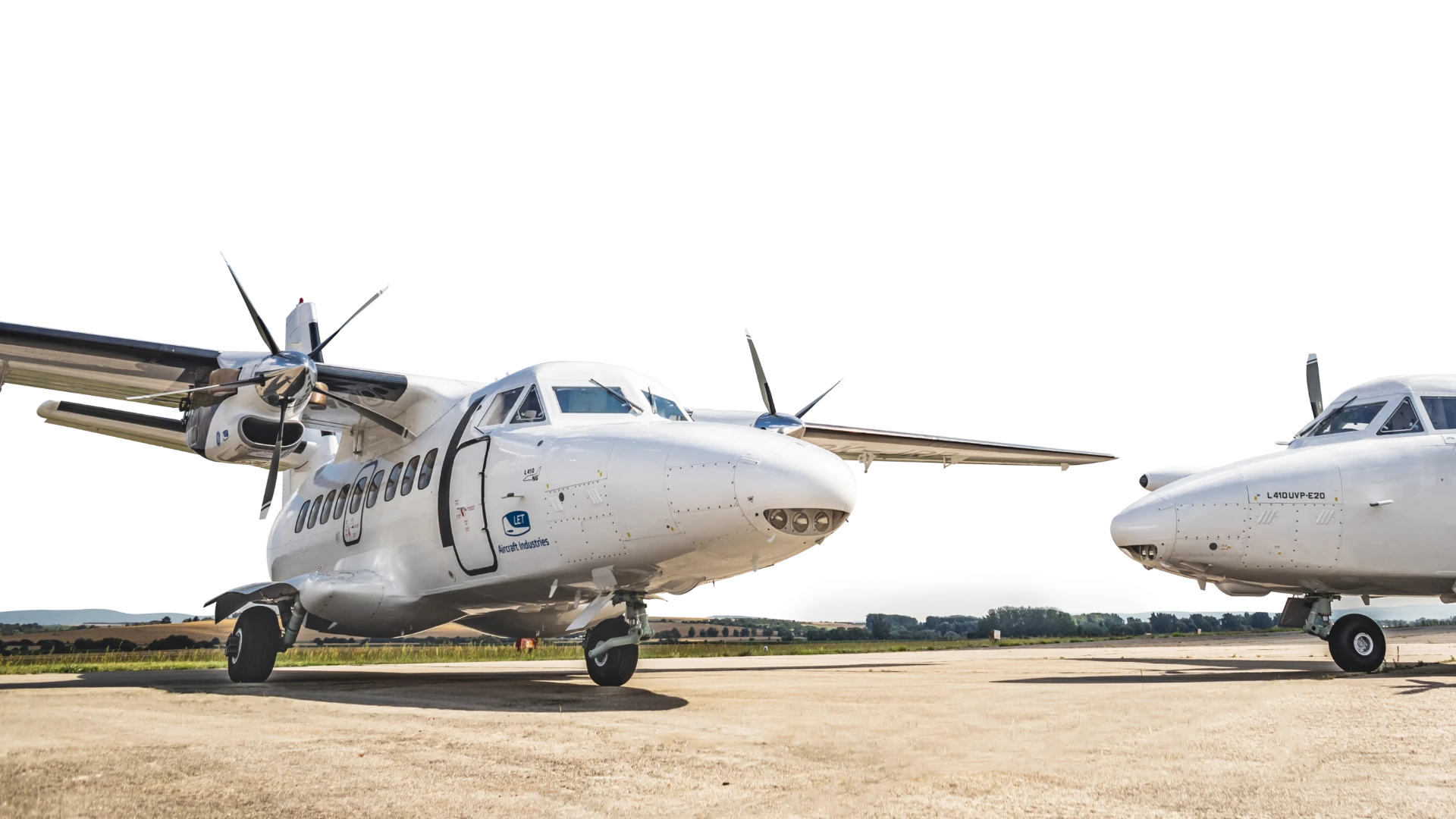 Aerospace Industry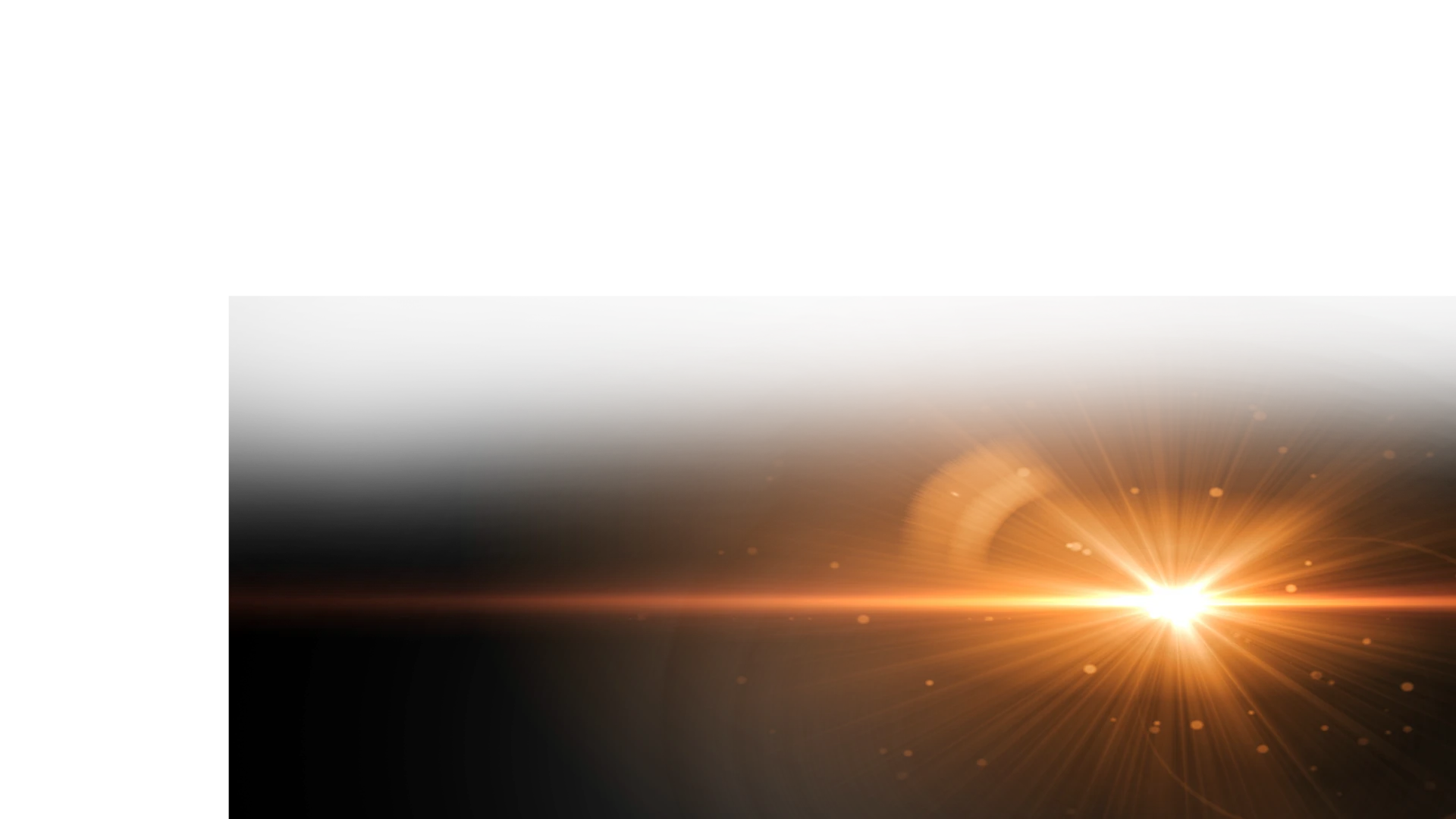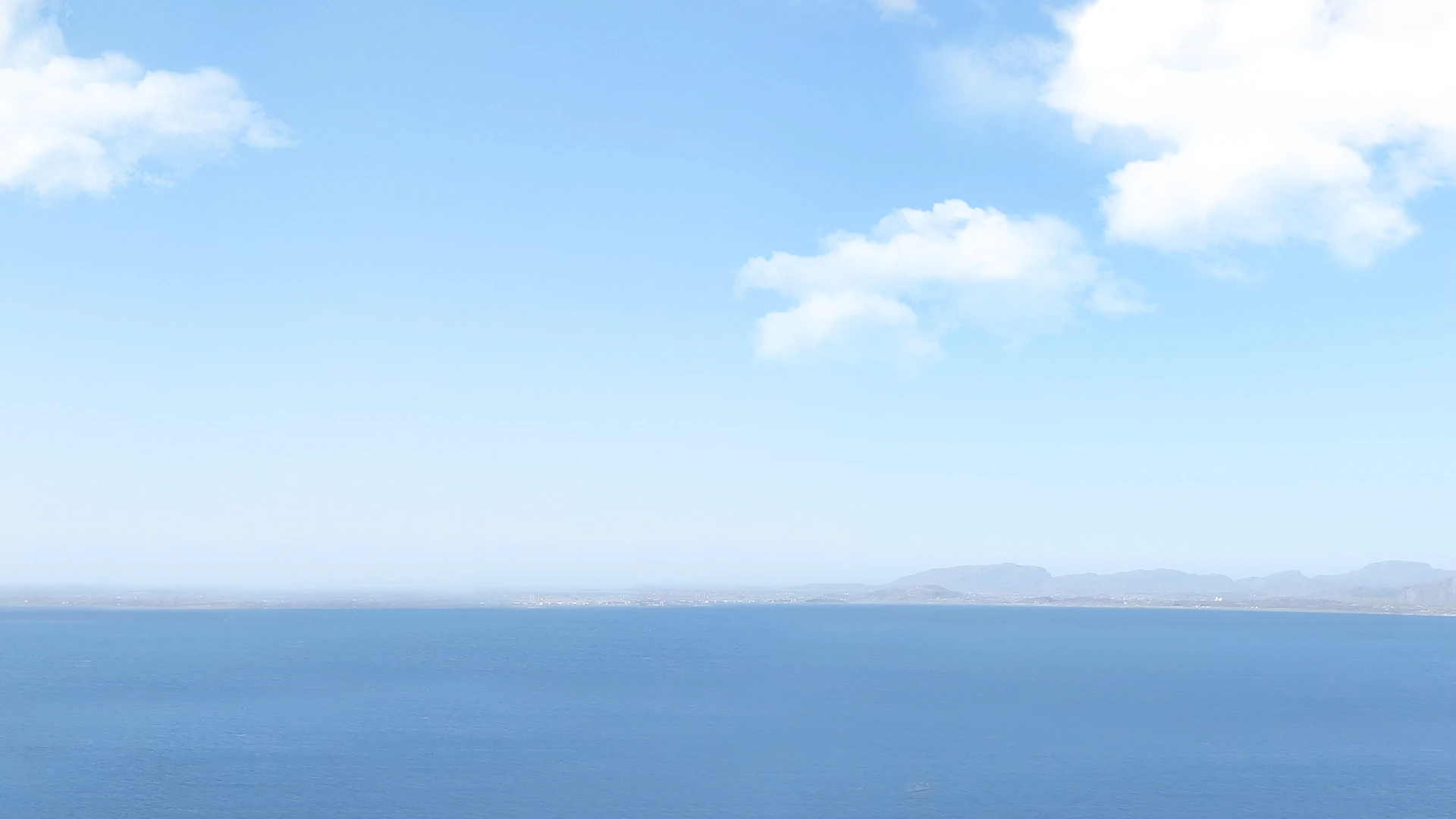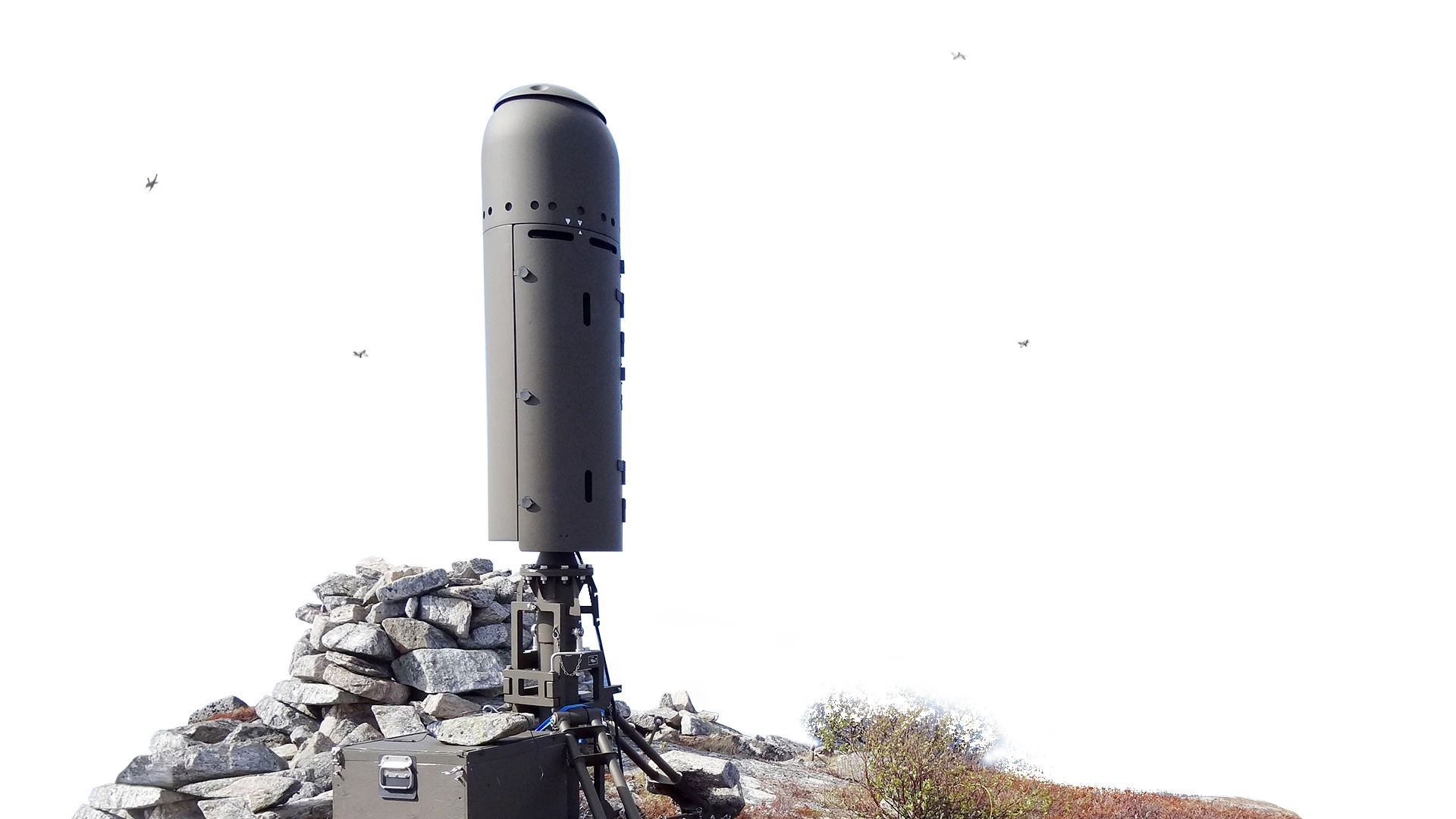 Electronics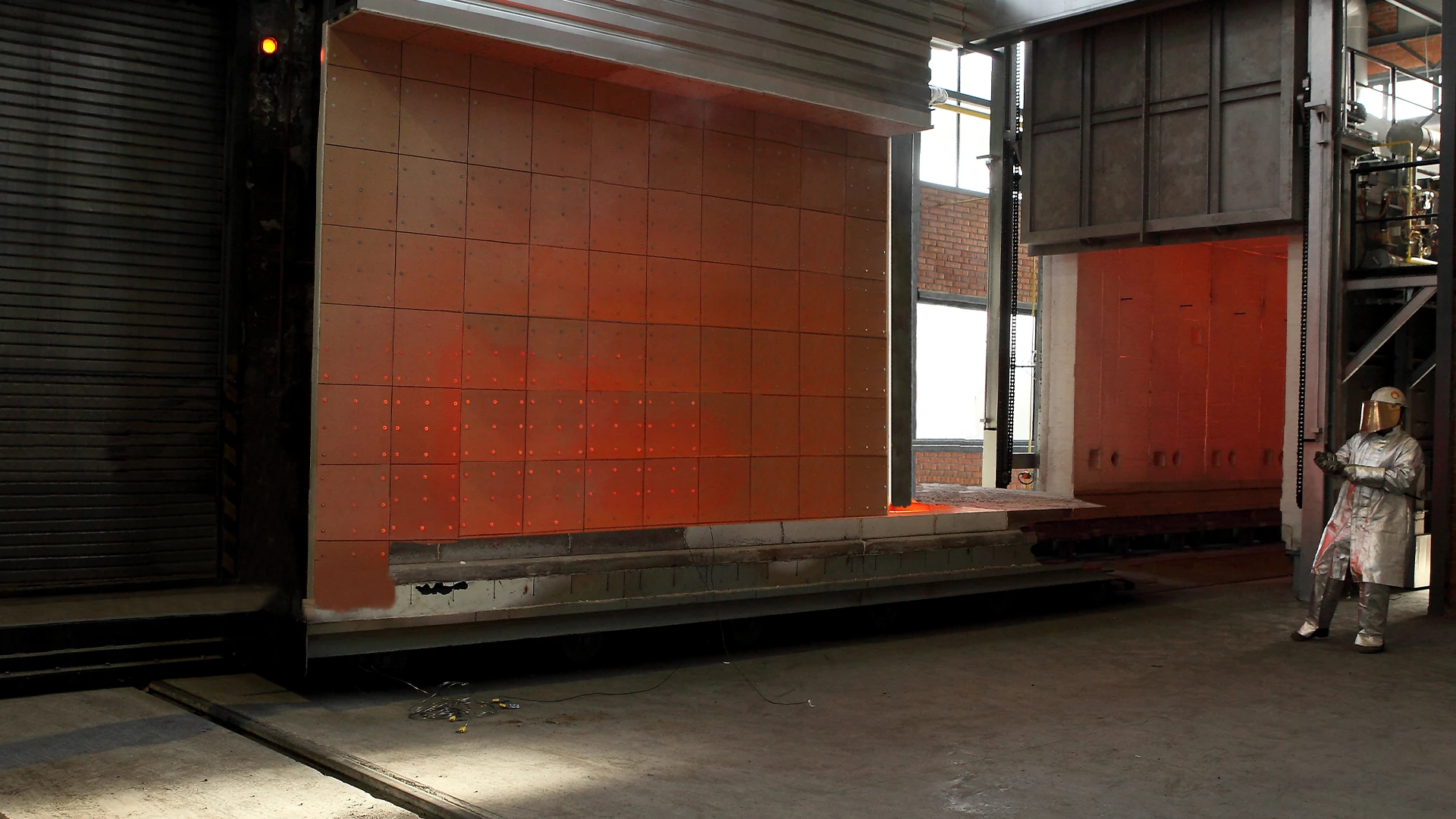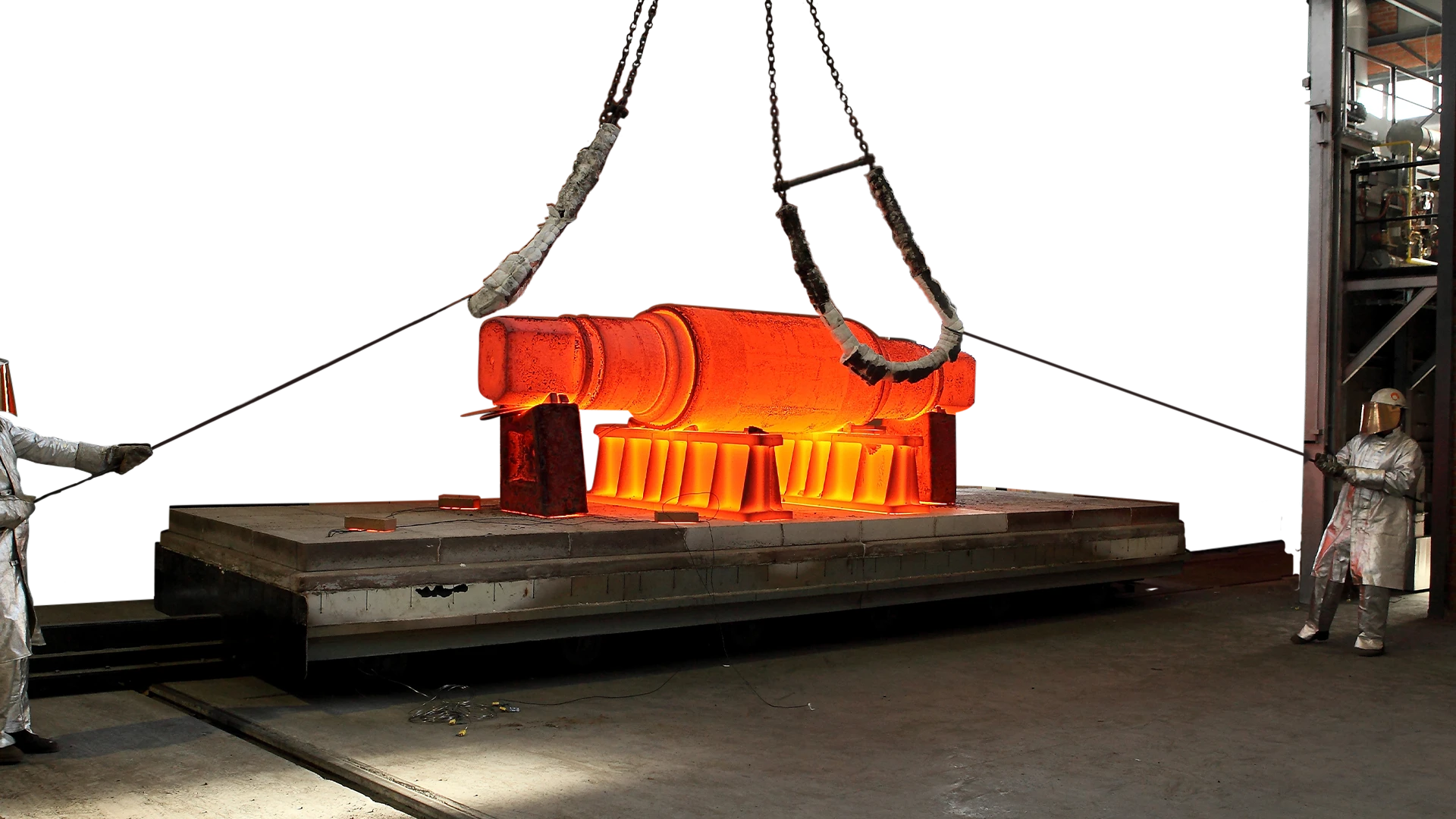 Manufacturing technology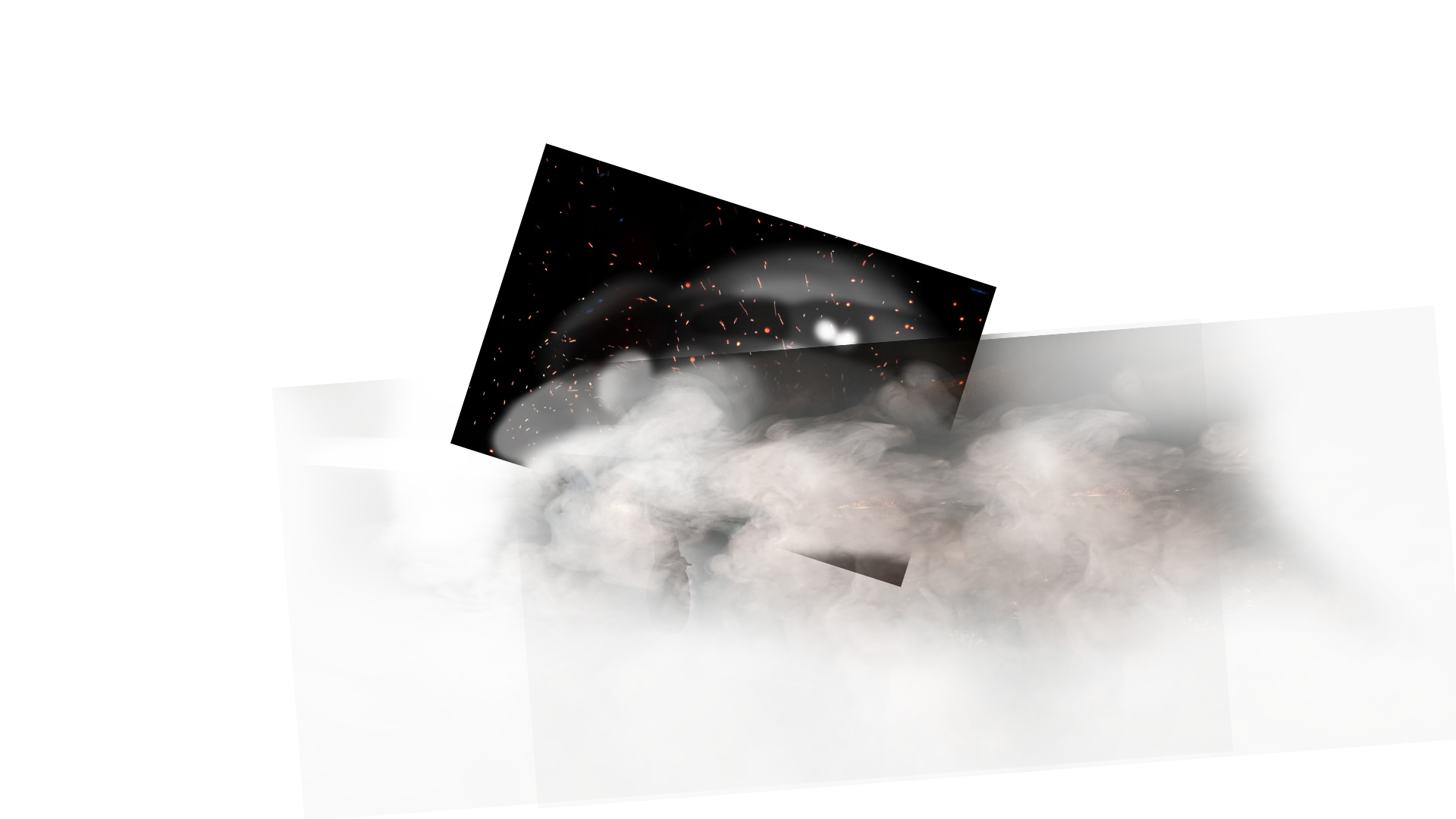 Press releases and news
See what is new
About Us
Innovation – Experience – Solutions
OMNIPOL is a Czech industrial group, with nearly 90 years of experience, in the domestic and international markets. We provide high-tech products for, the aerospace and defence sector.
The OMNIPOL Group brings together, the famous manufacturing companies Aircraft Industries, ERA and MESIT. These companies have, advanced technologies in the fields of aircraft development and production, passive systems for tracking air, land and naval targets, as well as production of military communication equipment and avionics. The OMNIPOL Group co-owns, and is the strategic partner of AERO Vodochody AEROSPACE, the oldest aerospace manufacturing company in the Czech Republic.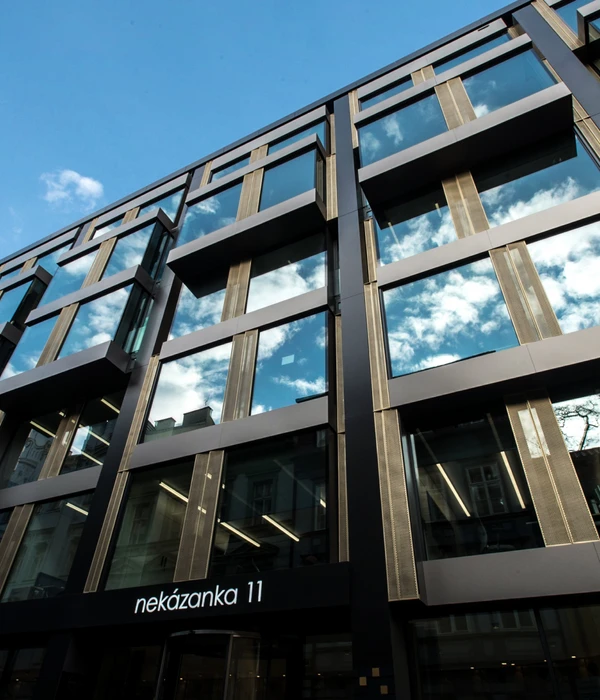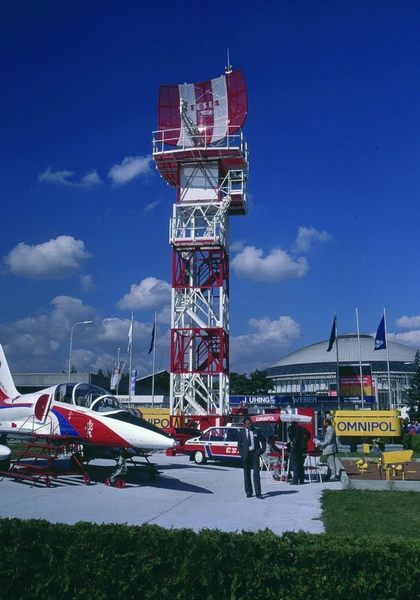 The entire OMNIPOL Group employs nearly 4,000 professionals, with over 500 of these employees, involved in research and development of new products.
Our history
We operate in more than 60 countries
We have over 4000 employees
We have delivered over 9,000 aircraft Our segments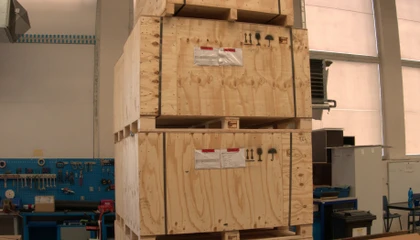 The OMNIPOL Group guarantees, to all of our customers professional support, throughout the entire life of a Contract including implementation of projects, and of course, guarantee the quality during warranty and post-warranty service of the delivered goods.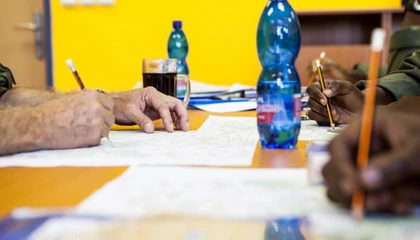 Delivery includes, the provision of, professional training at both, theoretical and practical levels, both at the factory and at the customer's site.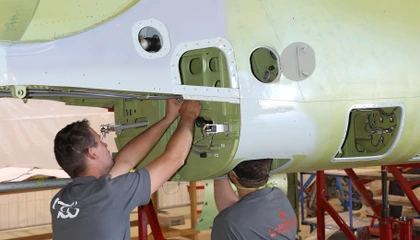 To ensure long-term functionality and reliability, the OMNIPOL Group provide, regular maintenance and complex repairs of the systems we supply. This includes upgrading them, to the highest possible level, both at our premises and at the customer's facilities.