Historie společnosti
1934
Founding of OMNIPOL
The joint-stock company, formerly Škoda Plzen, establishes OMNIPOL to sell it's products, through it's international network of branches.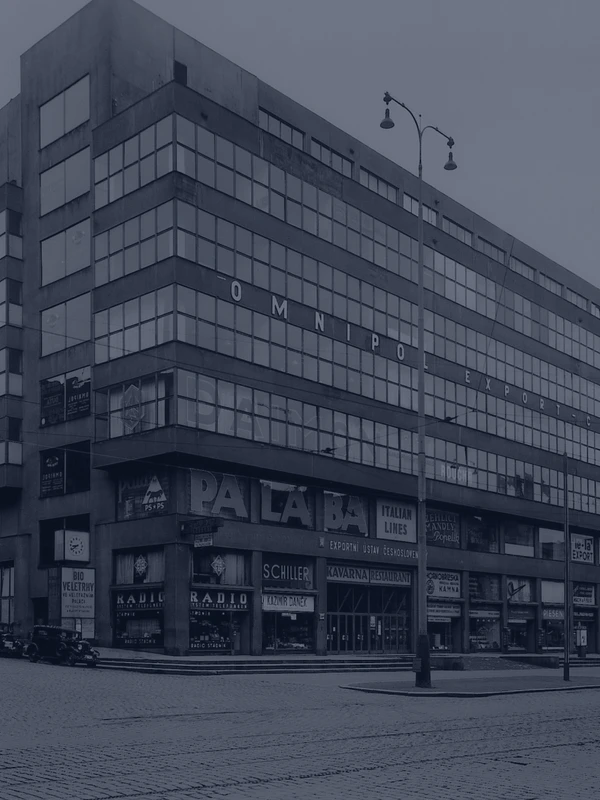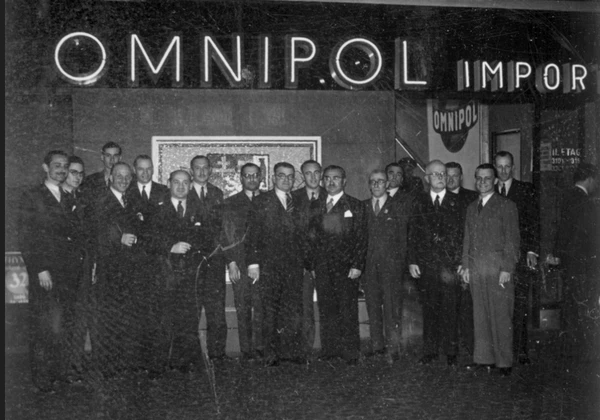 1939
Takeover of the Joint Stock Company formerly Škoda Plzen Plants, and the discontinuation of the pre-war activities of OMNIPOL.
1945
Post-war reconstruction
Restoration of OMNIPOL's business activities, at the same time nationalisation of the parent Joint Stock Company formerly Škoda Plants in Pilsen.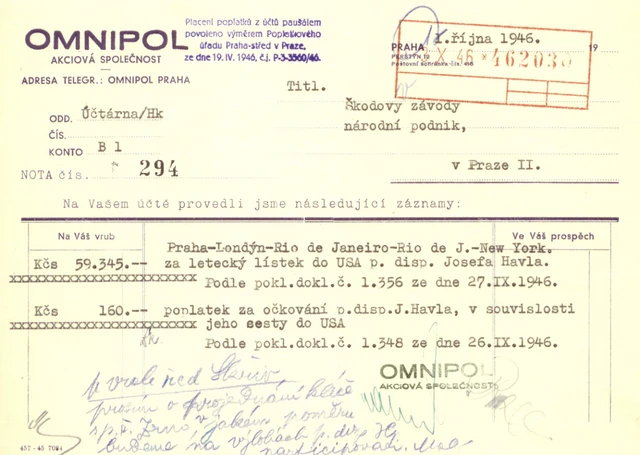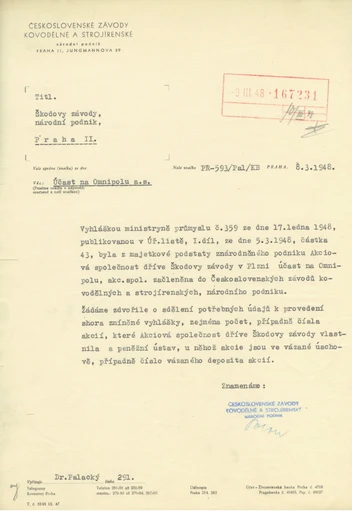 1953
By the resolution of, the Central Committee of the Communist Party of Czechoslovakia, all the import and export agenda for aircraft and sports weapons, is transferred to OMNIPOL a.s..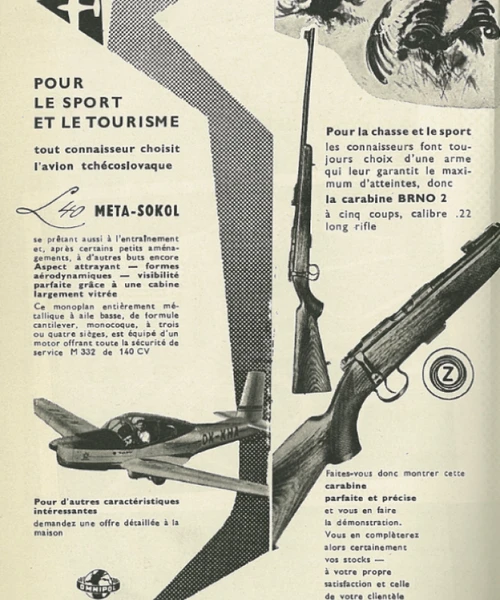 1956
Change in the articles of association of the company, OMNIPOL a.s. becomes the Foreign Trade Enterprise (FTE) OMNIPOL.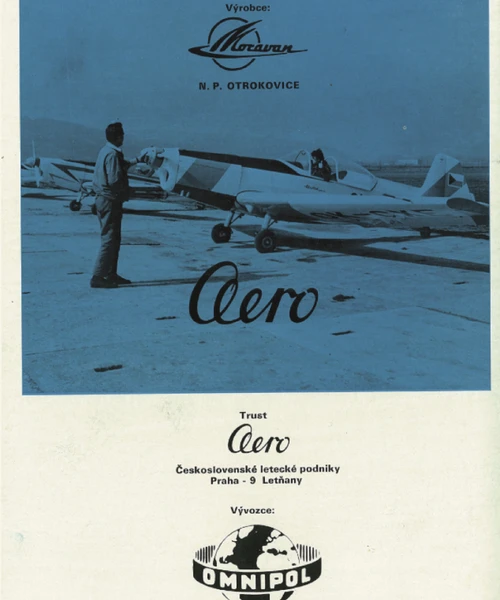 Within the division of labour of the RVHP, the Czechoslovak Socialist Republic it is, recommended to, concentrate on the development, and production of, trainer jet aircraft and small transport aircraft. OMNIPOL, from its position as FTE, exports all aircraft (mainly Zlin, LET, and AERO) all of which are, produced in the Czechoslovakia.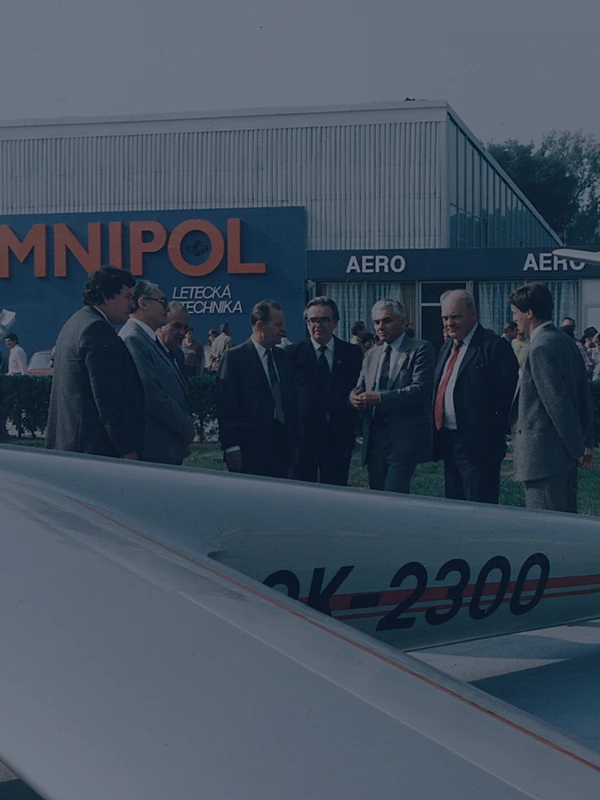 Furthermore, the development and production of airport equipment (Tesla Pardbubice) is focused in the Czechoslovakia. OMNIPOL is also in charge of state-controlled business concerning special purpose materials.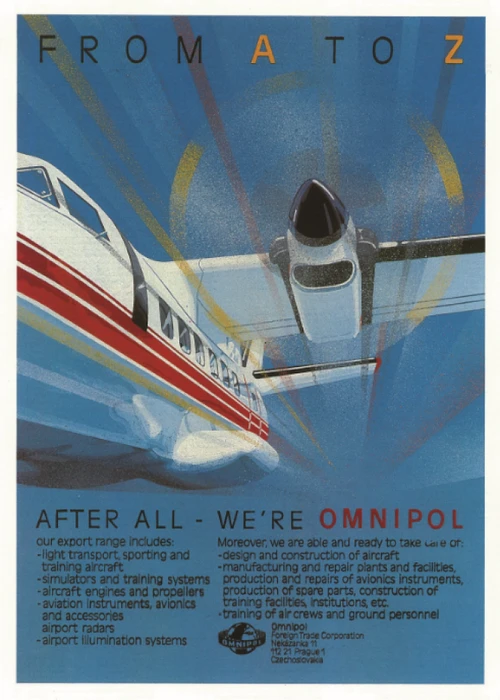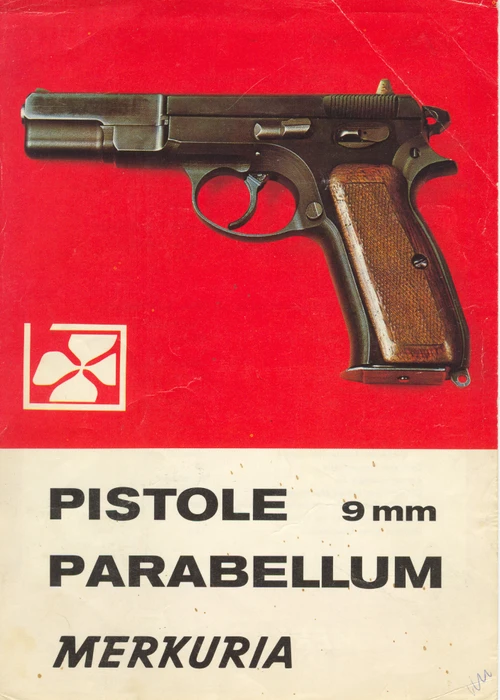 The sporting arms agenda is, separated from the OMNIPOL FTE, and transferred to FTE Merkuria.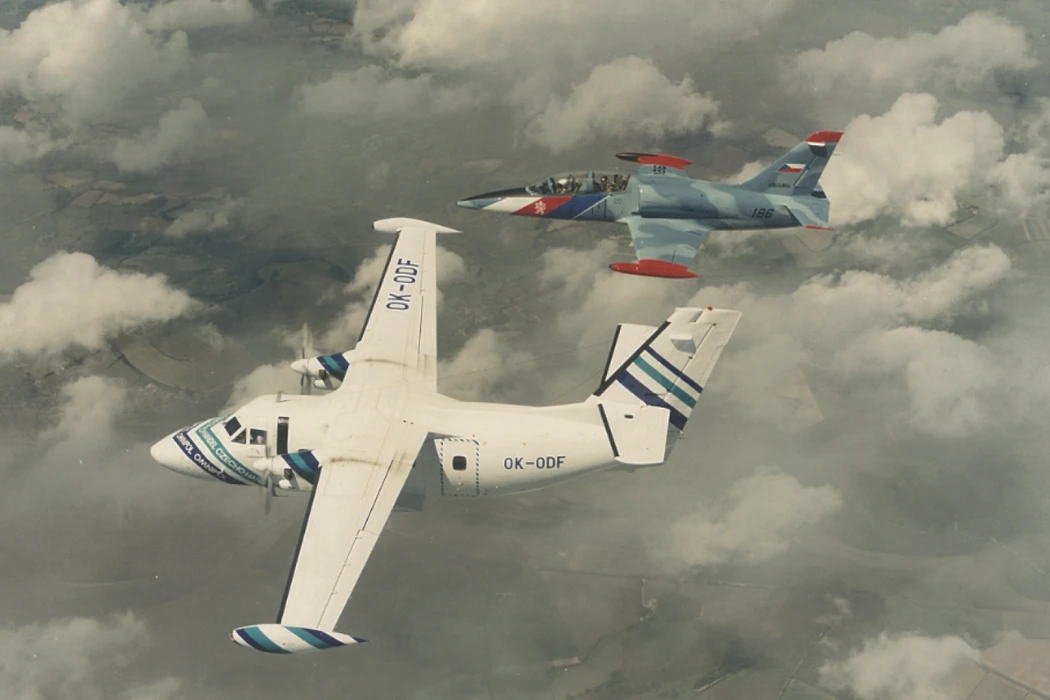 The end of OMNIPOL's monopoly, on the export and import of aircraft.
1996
Privatisation of OMNIPOL a.s. completed.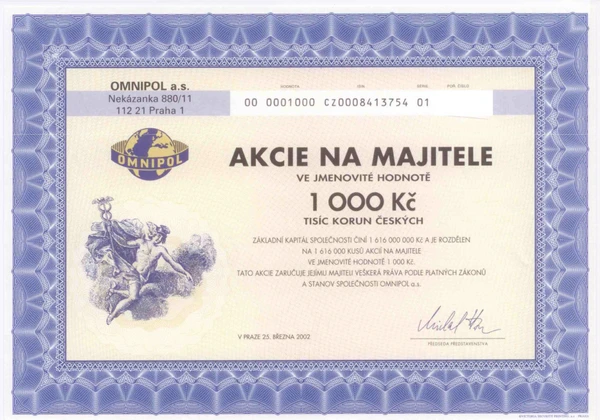 2000
A new era for OMNIPOL
After a period of, searching for a new identity, and new business opportunities in the 1990s, the company focuses on trading in high-tech products with high added value and investing in Czech traditional manufacturers.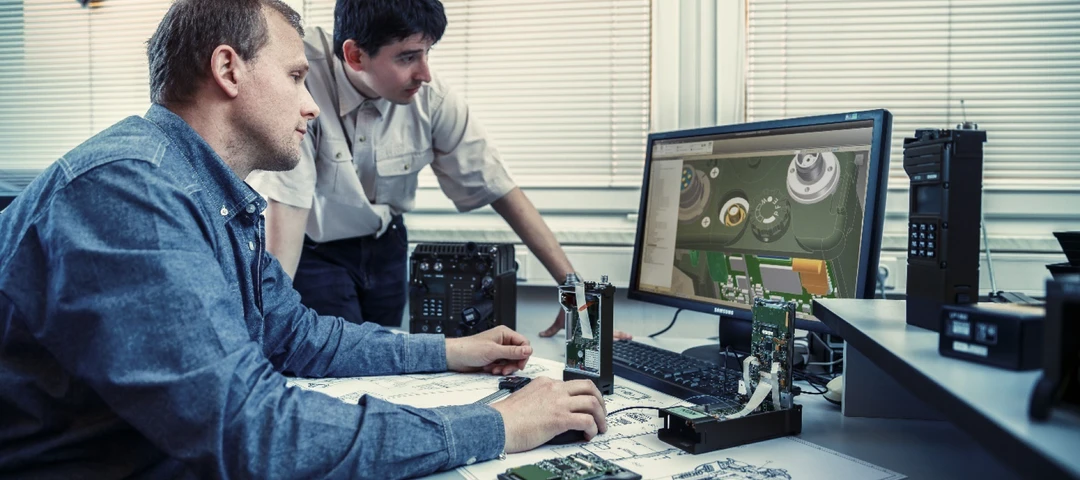 2011
Acquisition of ERA a.s.
ERA is engaged in, the development and production of, passive surveillance systems and builds on their historical development roots, in Tesla Pardubice.
2015
OMNIPOL becomes the strategic partner and co-investor in the L-39NG project.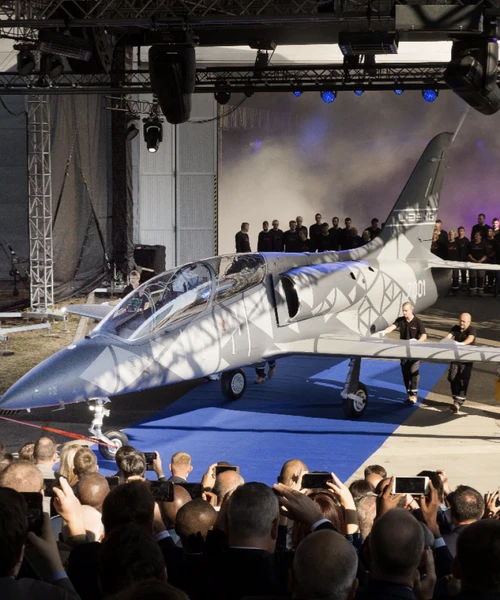 Change of the company logo.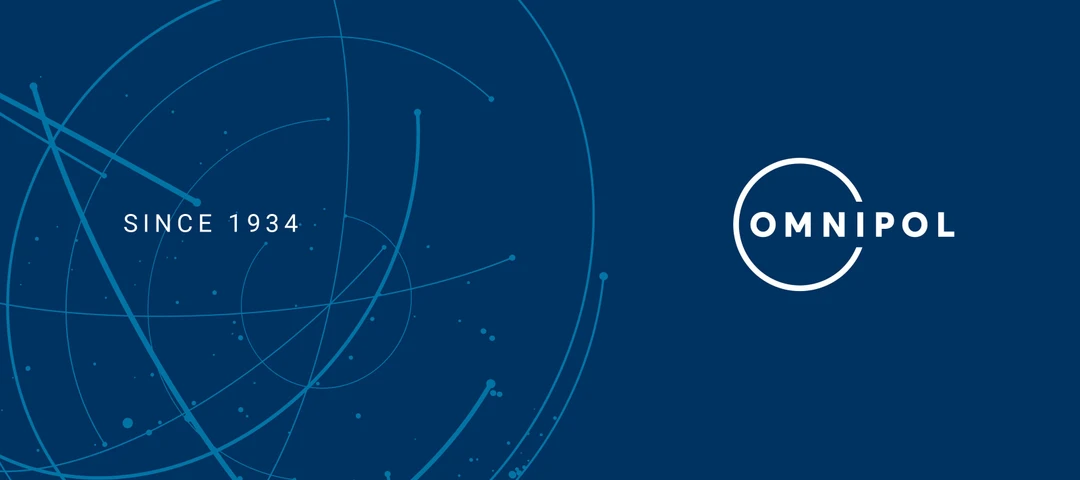 2018
Acquisition of MESIT holding a.s., a company engaged in, the development and production of, tactical communication systems and aeronautical instruments, as well as, precision machining and specialized castings for the aerospace industry.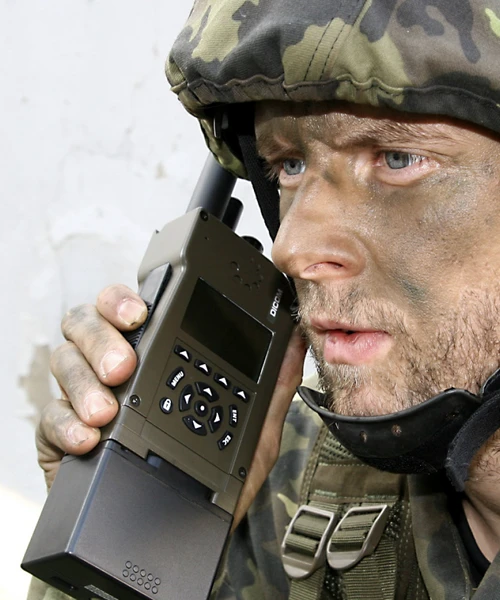 2021
The growth of the Czech aerospace industry
OMNIPOL Group acquires a 25% stake in AERO Vodochody AEROSPACE a.s., which develops and produces the L-159 Alca and the L-39NG aircraft, building on the historic global success of the L-39 Albatros.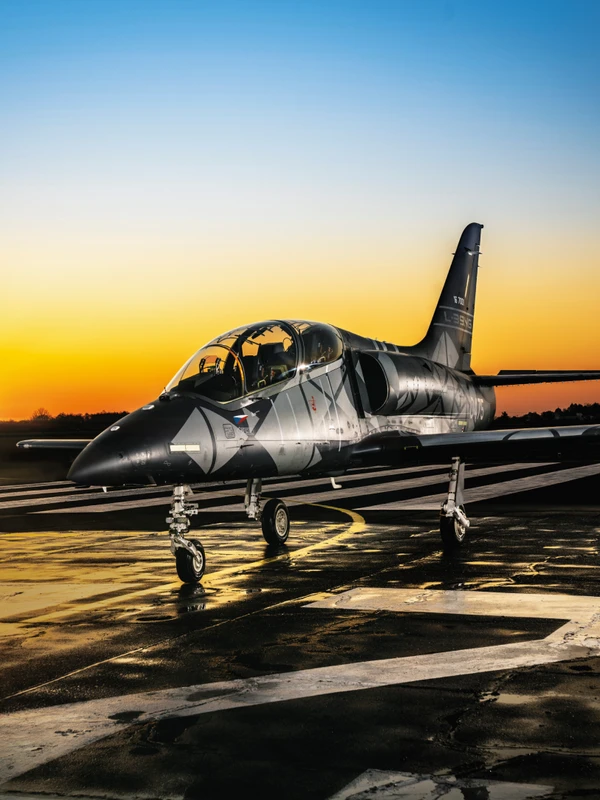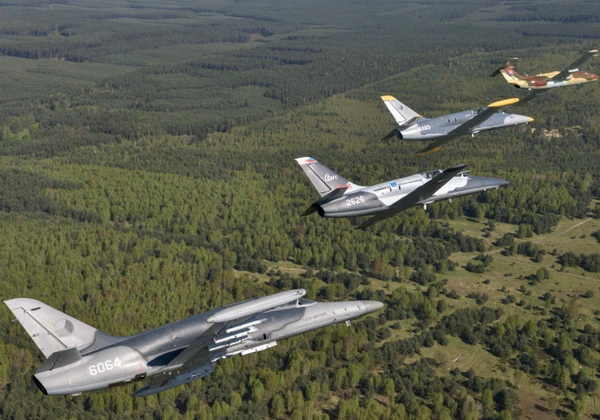 Acquisition of Aircraft Industries a.s., which developed and produces, the L 410 NG, building on the global success of the L 410 Turbolet.