Become part of the World of OMNIPOL!
The OMNIPOL Group is, a rapidly developing Czech industrial group, in the aerospace and defense industry, which stands on the very strong foundations of, almost ninety years of tradition.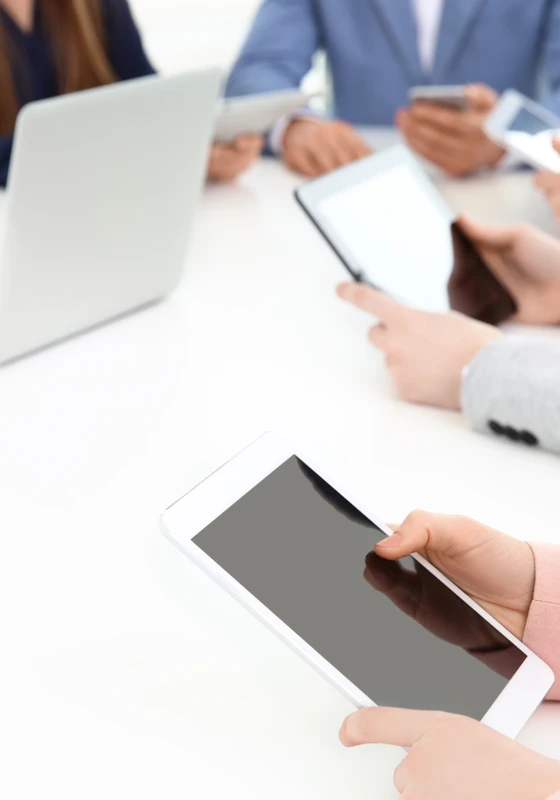 At OMNIPOL, we support new talents, as well as experienced experts. All of whom want to, share their knowledge with us or, are looking for new challenges in the field of international trade. Our doors are open to, anyone who is interested in connecting their potential with, our visions and values.
We currently do not have any new positions open, if you are interested, please contact us at personalni@omnipol.cz.