Aerospace industry
We Continue the Tradition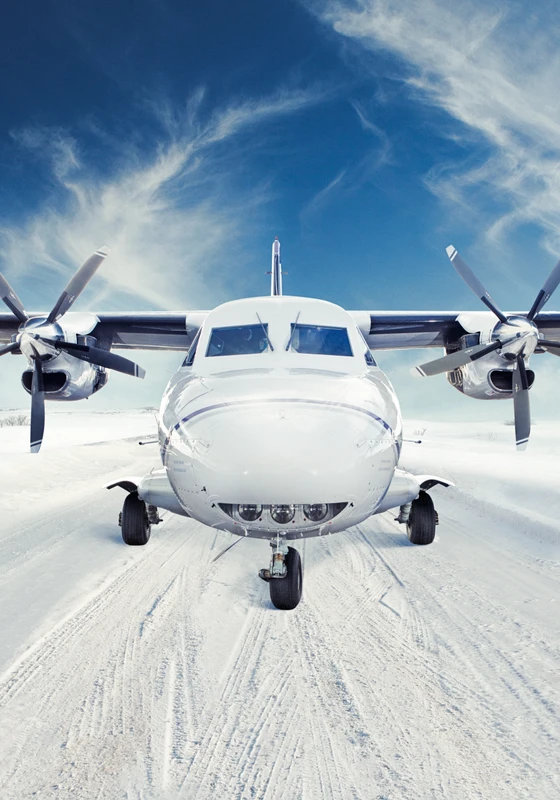 The latest certified version of the proven L 410 aircraft type namely, the L 410 NG, offers significantly longer range and greater payload. It is the most spacious aircraft in its category, and provides a high level of cruising comfort for up to 19 passengers. Depending on the customer's requirements, it can be delivered in various easily interchangeable versions - cargo, parachute, air ambulance, VIP or patrol and surveillance (MPA).
The manufacturer is Czech based, OMNIPOL daughter company, Aircraft Industries, formerly LET Kunovice, founded in 1936, which has produced more than 8,000 aircraft during its existence, including the legendary L-13 Blaník gliders and Z 37 Čmelák crop dusters.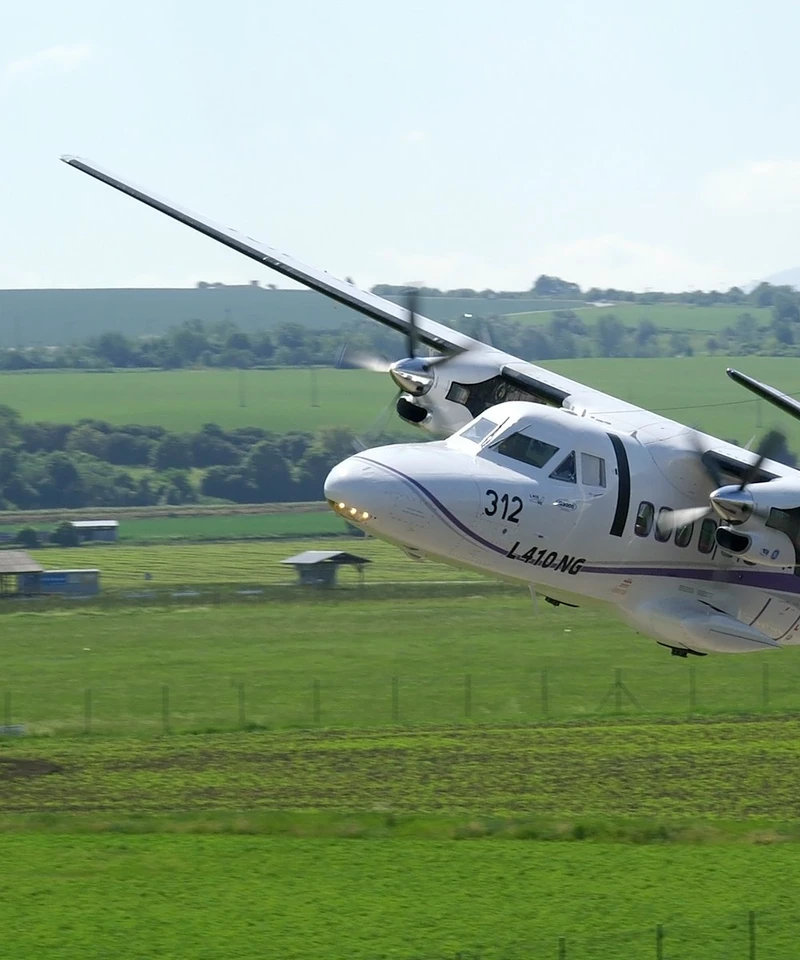 Based on more than 3000 produced and delivered L-29 Delfin, L-39 Albatros and L-159 ALCA aircraft, we are transferring this proven concept and lessons learned into the new generation L-39NG aircraft. This unique aircraft is, constructed using lightweight composite materials, and is equipped with advanced systems such as digital on-board avionics and the latest rescue systems. The L-39NG has additional fuel tanks plus the capability to carry armament on pylons under the wings. It is ideal for pilot training prior to transition to 4th and 5th generation aircraft.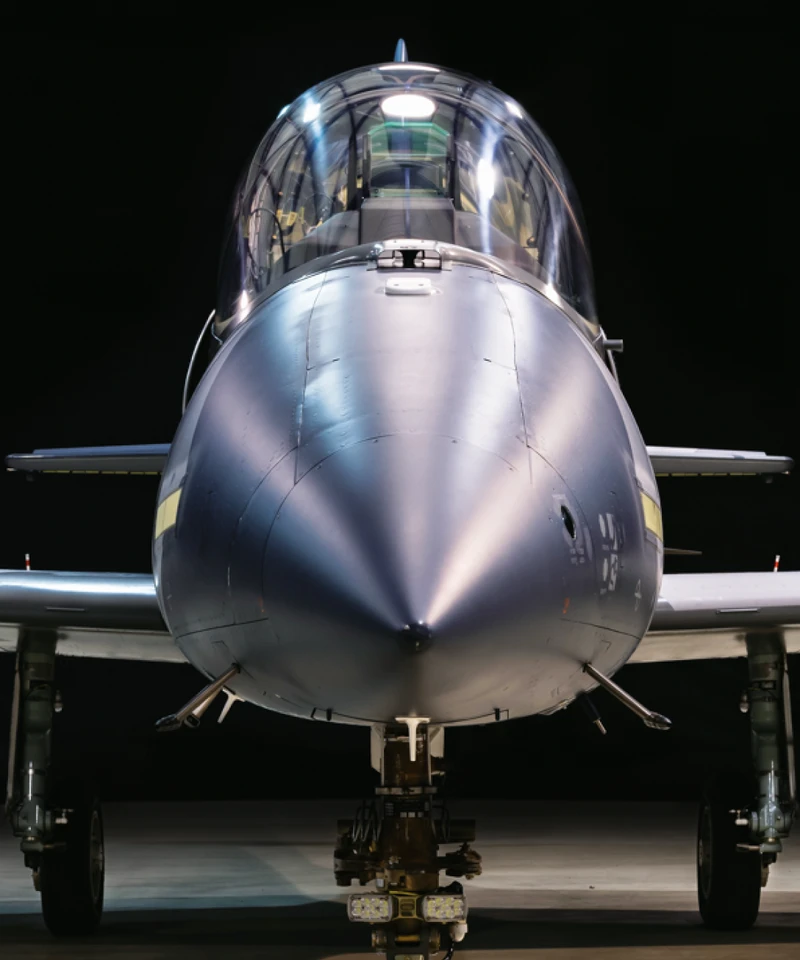 An integral part of the services provided by Areo Vodochody, is the provision of maintenance, repair and upgrades (MRO) of all aircraft supplied, including the supply of spare parts and ground equipment. We also provide our customers with complete training of their pilots, mechanics and operators on modern simulators as well as on aircraft and helicopters.