Food technology
Traditional brewing of Czech Beer
OMNIPOL cooperates with Czech manufacturers in the field of food technology, supplies individual customer equipment, production lines and complete turnkey projects. OMNIPOL also deals with a wide spectrum in the industry, from breweries, beverage lines, distilleries, bakeries and also dairies.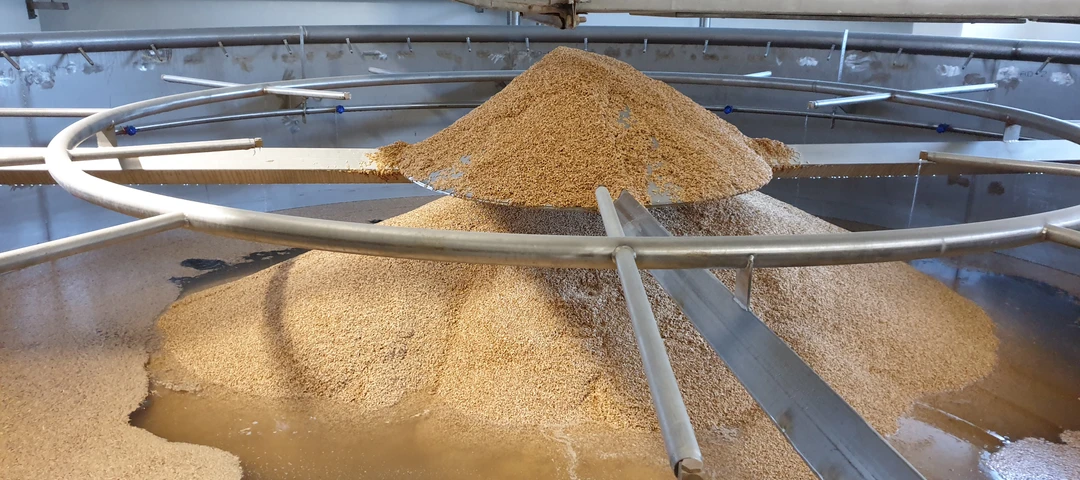 The malting plants we supply, have a production capacity ranging from, 1000 to 100,000 tonnes per year. The maltings plants include, equipment for each of the key processes: steeping, germination and kneading. For the production of specialty malts, such as caramelised or coloured malts, we supply malt roasters.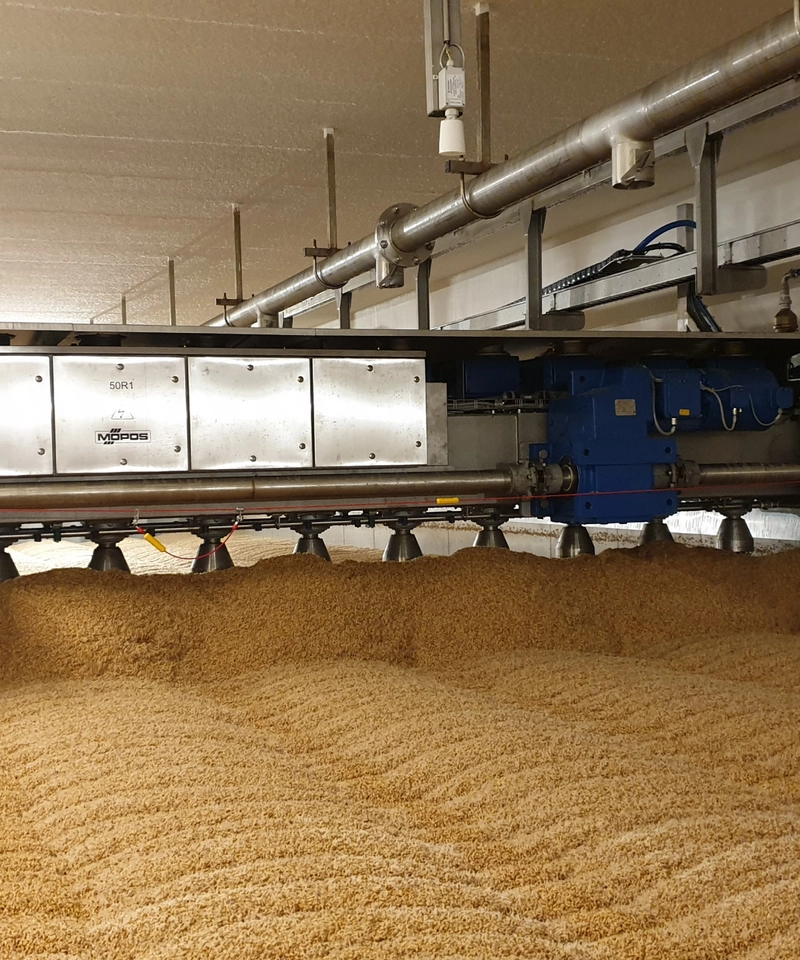 OMNIPOL supplies complete brewery lines, ranging from, microbreweries with beer production from 300 hl per year up, to entire industrial plants with beer production of up, to 3 million hl per year. We supply all of the necessary equipment including, malt crushers, mashing brewhouses, curing, and cooling equipment. We also offer, cylindrical tanks for fermentation and maturation equipment for filtration and pasteurisation.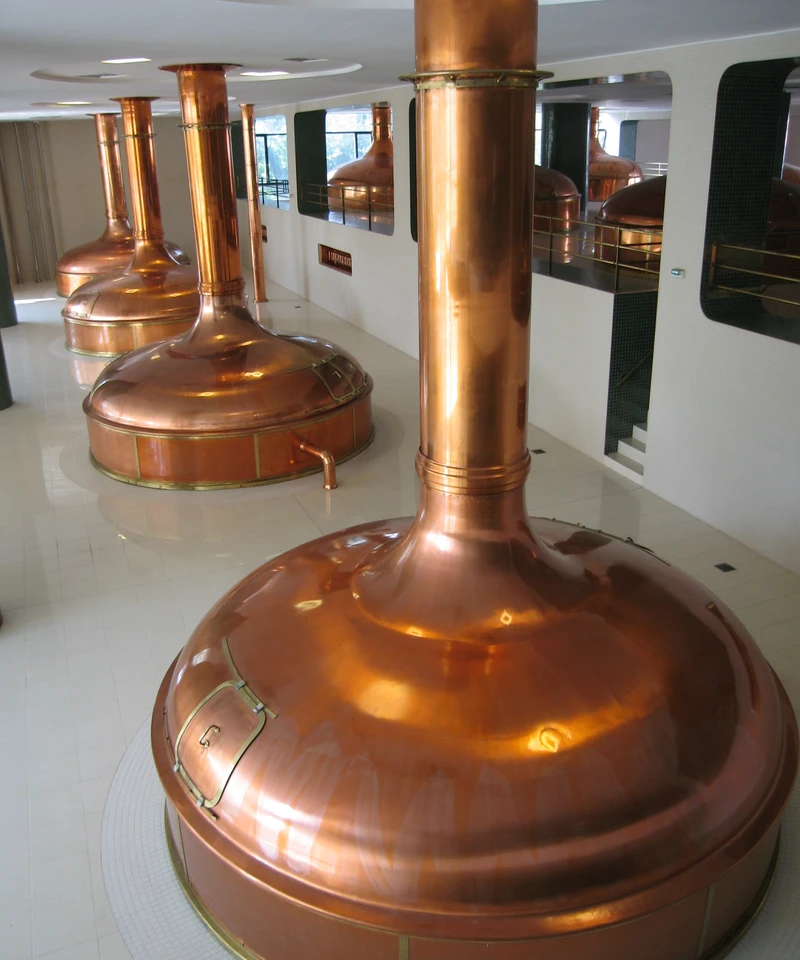 OMNIPOL supplies complete filling lines for glass and PET bottles, cans and barrels as well as individual machines such as washing, capping, labelling and pasteurisation equipment. The finished products are then packed and stacked by fully automatic industrial robots.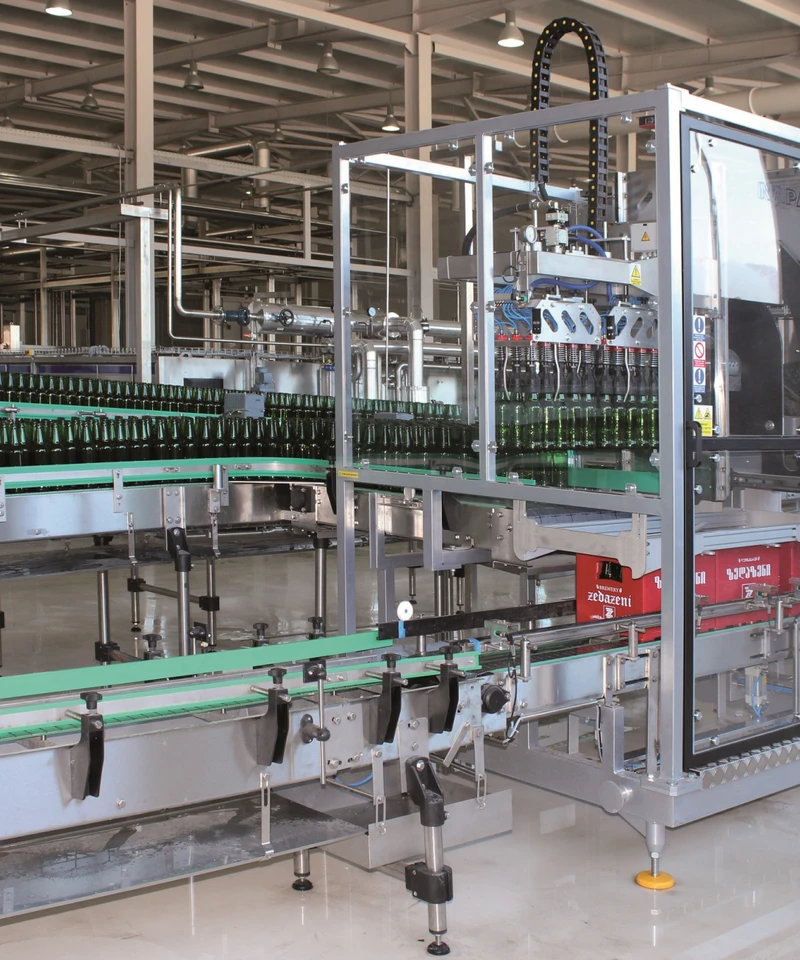 We also supply equipment for bakeries, distilleries, dairies and other food plants.